Copyright © Woodland UMC. Made With Serif WebPlus.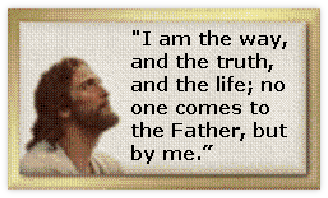 Welcome to Woodland Church

Men's Group Breakfast
The first Saturday of the month at 9:00 a.m. the guys from Woodland Church have their monthly meeting & breakfast. All men are invited.
Woodland Preschool Enrollment
Preschool enrollment is now open for Fall classes. To enroll children who are 3, 4, or 5 years old, call Kathi Renzi at (330)867-4311.









Visitors are always welcome at services and events at Woodland
And Woodland Preschool
444 North Hawkins Avenue, Akron Ohio 44313
(330) 836-9777
Woodland is a small church north of the Wallhaven area on Akron's west side. You are invited to stop in any Sunday morning. Our doors are open, so bring your family, or come in by yourself.

If you like to have fun while helping others, Woodland is a church with opportunities to participate. You can help at Woodland fundraisers; assist with food drives for Open-M; assemble flood kits, health kits, and school kits for UMCOR; or join one of our groups in helping our neighbors or work with others to organize special events. You could even help out with maintenance projects on the trustees weekly work night.

We strive to have a positive impact in our area, our church is home to a non-denominational Pre-school that is open to all children. We sponsor neighborhood meetings and events in our building, and furnish the public schools with a place for annual testing. Mobile Meals uses our kitchen to prepare free meals for delivery.
Not long ago, we also worked to be of assistance to deployed military personnel by offering our main hall as a monthly place for their family members to meet.

Woodland's people enjoy fun, interesting, and uplifting services. Our monthly communion service is open to everyone--even non-members. At Christmas and Easter, we celebrate the holidays as the special Christian events that they truly are. Between musical opportunities, Sunday school, youth group, our men's group, and women's groups, there is something at Woodland for everyone.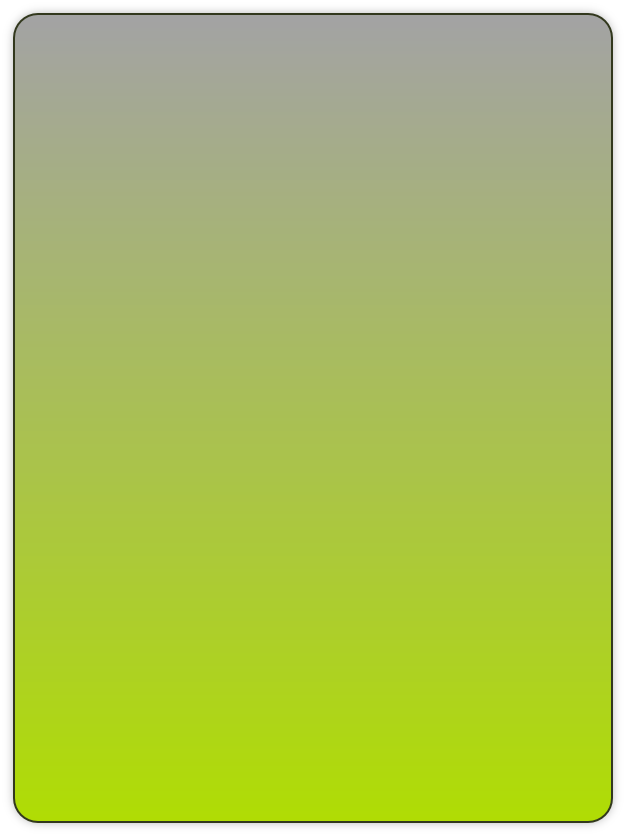 SOCK TREE DONATIONS FOR CHILDREN'S HOSPITAL
Woodland has set up a very special tree in the lobby. No, it's not a very early Christmas decoration; it's a sock tree for donations to Akron Children's Hospital. Members can hang new pairs of socks, including "special" socks, like those with cartoon chartacters or holiday themes, to be given to children at the hospital who may be victims of abuse or neglect. Each month, the tree's new "ornaments" will be removed and transferred to Akron Children's Hospital. Thanks to all to donate to help out some young people in unfortunate circumstances. All sizes are needed from infant to teens.
Services Open To the Public
Sunday at 9:00 A.M.
To learn more about Woodland, click on the questions and answers button below:
UMC Women's Group meetings
The women of Woodland meet on the second Tuesday of each month at 6:00 p.m.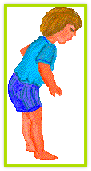 TWO BIBLE STUDY GROUPS
Two separate studies are held at Woodland each and every week. One meets on Thursdays at 11:30 a.m and another meets Sundays at 6:30 p.m. Both Bible Studies are open to all who may be interested. Thursday Bible study requires no advanced preparation or homework. It is an open discussion on what we hear as the scripture is read aloud. Light refreshments are provided during the group's meetings. Drop by the church and join us in the main hall (narthex) for either upcoming weekly get together!
BOYS AND GIRLS CLUB ISTRIVE PROGRAM
Meeting on Wednesdays at 4:30, the purpose of the Boys and Girls Club of the Western Reserve is to inspire young people and promote academic success, good character, citizenship, and healthy lifestyles. In our after school program, we encourage club members through Power Hour Points homework incentives, the "A" Wall of Fame, and Power Hour Plus goals for graduation and careers. We have lots of fun activities, encourage creativity, and kids can learn valuable and fun skills in our Cooking Club program.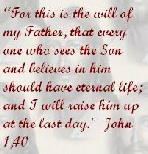 SUNDAY SCHOOL CLASSES
Our Children's Sunday School classes start on Sunday mornings at 9:00 a.m. in the classrooms. They end at 10:00 a.m., so they conveniently end at about the same time as the regular Sunday morning service.





ACME COMMUNIITY CASHBACK
Save your register tapes dated beginning September 21, 2013 through February 8, 2014 for U.M.W. Place receipts in the Little White Church in the Narthex.

Click on the Important Links button to access Woodland's Christian Store or charitable Search engine links. You can also find out more about the Methodist church, and find some very nice sites that offer free and useful items for use on websites and in publications.